Dip. Dental Hygiene and Therapy (Singapore)
"Let me be your guide in maintaining a healthy set of teeth and gums for life!"
"Many people are aware that they should do regular cleaning on a six-monthly basis, and they may be afraid of pain.
I make it a point to always let my patients know that they can alert me any time if they have any discomfort or worries.
My job is to do a check on your teeth and gum health and carry out gum treatment as thoroughly and gently as I can to make your dental visit a comfortable but beneficial experience. I work closely with the dentist to keep your teeth in tip-top condition."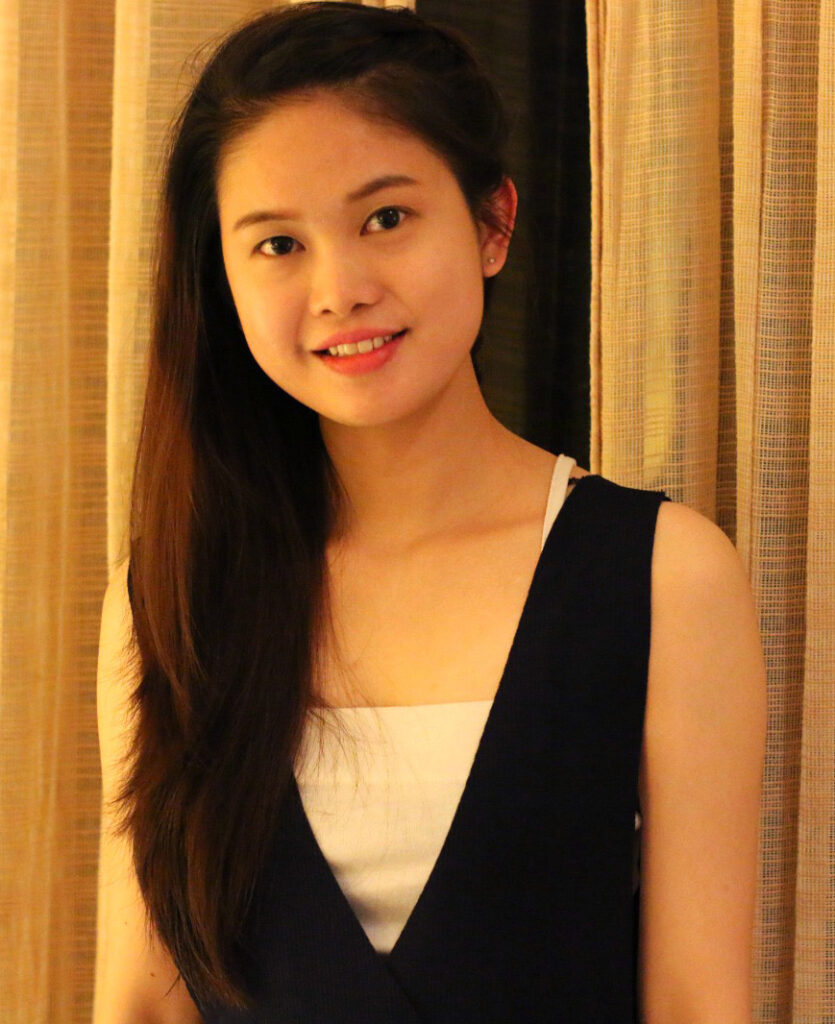 Ms. Tan Hui Shan is a registered member of the Association of Oral Health Therapists (Singapore) and graduated from Dental Hygiene and Therapy in 2016.
Prior to joining the B & F Dental team, Ms. Tan served in the Health Promotion Board (Singapore) seeing children and teenagers for a multitude of dental issues before moving to the private sector for a few years.
Ms. Tan frequently receives good feedback from her patients complimenting her on her gentle hands and her pleasant demeanour.
She enjoys her work and takes pride in doing a good job. In her free time (sometimes even before work!), she enjoys light exercise, watercolor painting and travelling.