Info For First-Time Visitors
Unsure what to prepare for your visit? No worries!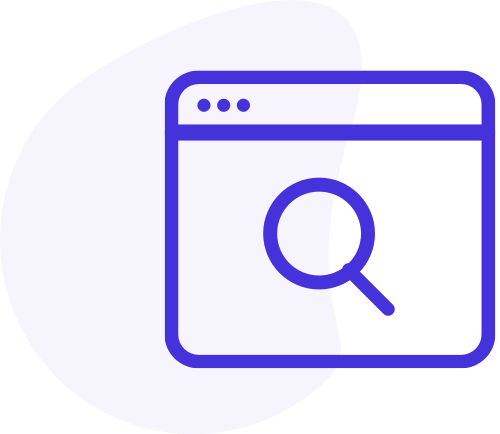 Public Transport
MRT: Sixth Avenue MRT (DT7)
Bus: Sixth Avenue Centre (42011)
Taxi: 11 Anamalai Avenue S279982
Parking
1. Street Parking (S00043)
2. Guthrie House S(268802)
3. Lily Avenue Estate S(277802)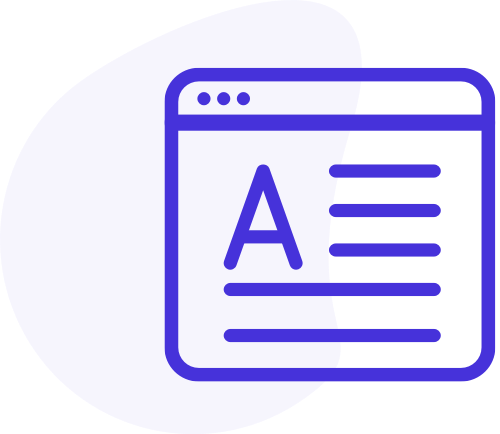 First Time Registration
1. IC / Driver's License / Passport
2. Applicable Insurance Cards
3. Signed Consent Form if below 21 - download here.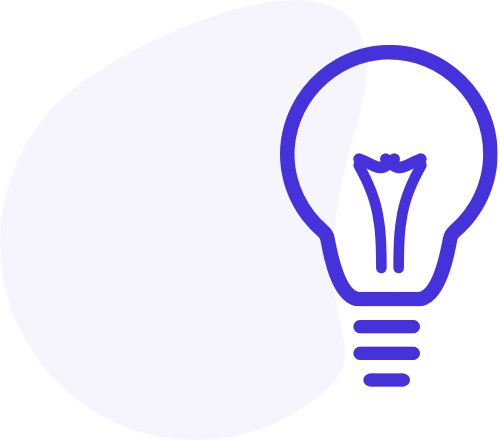 Insurances / Subsidies
1. AIA Advantage Health Benefits
2. IHP
3. Inovacare / CareForAll / Alliance
4. MHC
5. Mednefits
6. CHAS (Blue / Orange)
7. Merdeka Generation
8. Pioneer Generation
9. Medisave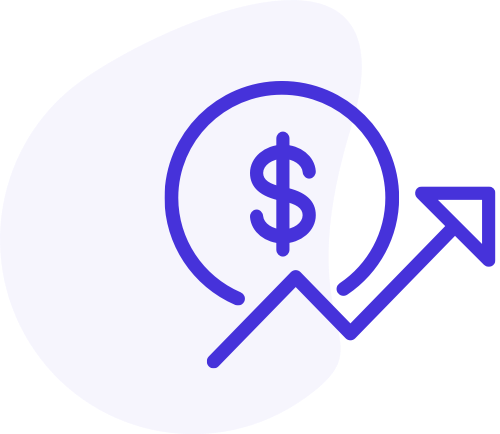 Accepted Payment Modes
Cash
VISA, Mastercard, AMEX, Diners
NETS
Baby Bonus
AliPay Unionpay
JCB Card
BCA Card
EZ-Link
WeChat Pay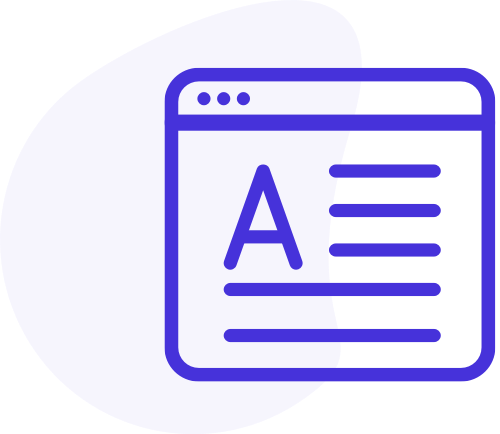 Medisave
For Medisave-claimable surgeries, the payer will need to sign a consent form and produce their IC for verification upon registration.